Former project members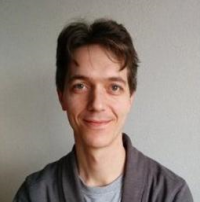 dr. J.M. (Jesse) Mulder
Jesse Mulder starts as a post-doctoral researcher on collective responsibility at the Information and Computer Science department of Utrecht University in September 2014. His research focuses on conceptual questions concerning collective responsibility, clarification of which may help the construction of...
Read more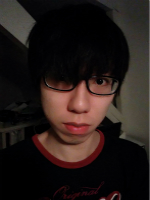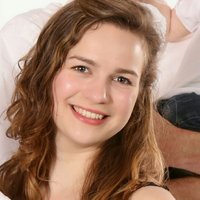 Laura Cromzigt
Assistent project.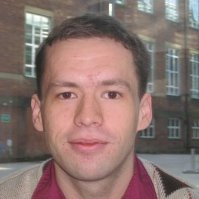 dr. S. (Sjur) K. Dyrkolbotn
Sjur K. Dyrkolbotn is a postdoctoral researcher at the Department of Information and Computing Sciences, Utrecht University. He works on formal approaches to responsibility in the context of artificial intelligence. Dyrkolbotn did his PhD at the Department of Computer Science,...